Let me help you get the results you need.
Patients come to me confused about which product to use and how much to take to get the results they want. CBD affects everyone differently.
To eliminate confusion and ensure your success with Healer Drops, I created a free, clinically validated, step-by-step Usage Guide and Response Tracker©.
I formulated Healer Drops so you will get better results with each drop. Based on my clinical experience and our scientific understanding of this plant, results improve when you take more of the plant's beneficial compounds, known as the "entourage effect" found in our Healer Spectrum.
I invite you to enter your email below to receive my free usage guide.


Co-Founder Healer
Founder Integr8 Health
Board Member of the Society of Cannabis Clinicians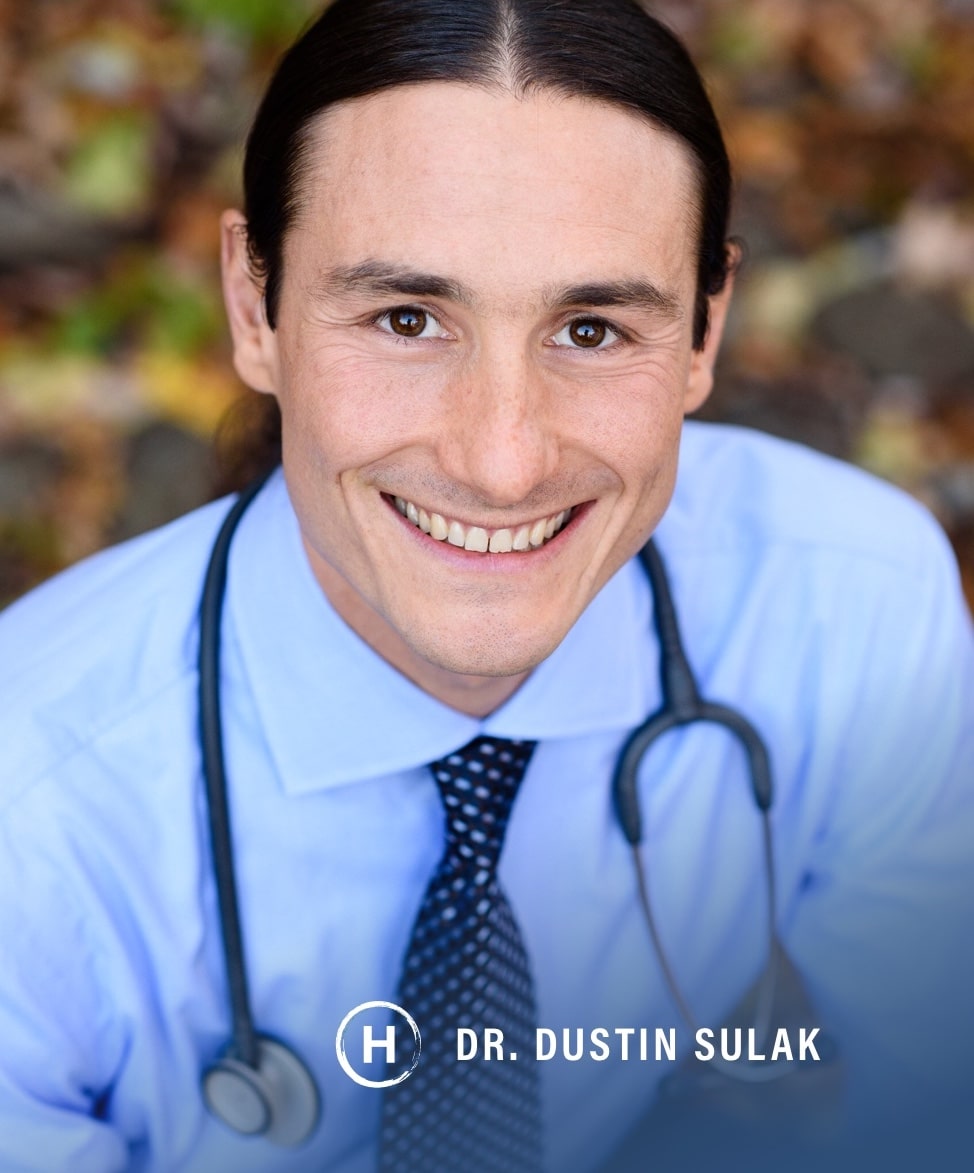 Our Products
Customer Reviews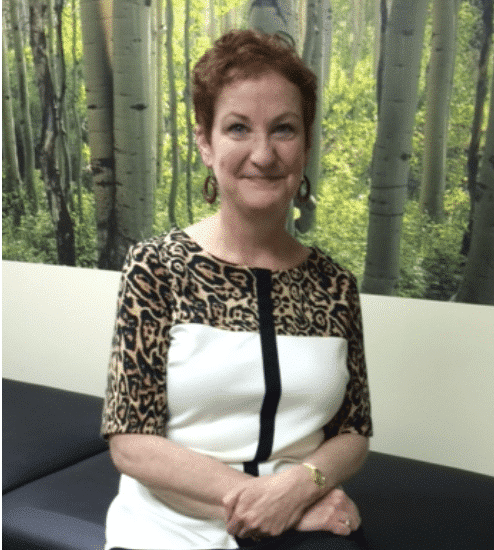 "I have trialed numerous CBD oils, and the product from Healer CBD is the best yet. It has a pleasantly mild flavor and is a remarkably effective full spectrum blend. The combination of CBD with CBDA produces an entourage effect for improved symptom control. Knowing that the medicine has been third-party lab tested to be free of impurities, and organically farmed in Maine, proves that it is a truly high quality and reliable product. I am very excited to have this medicine available, and will be recommending it to my patients."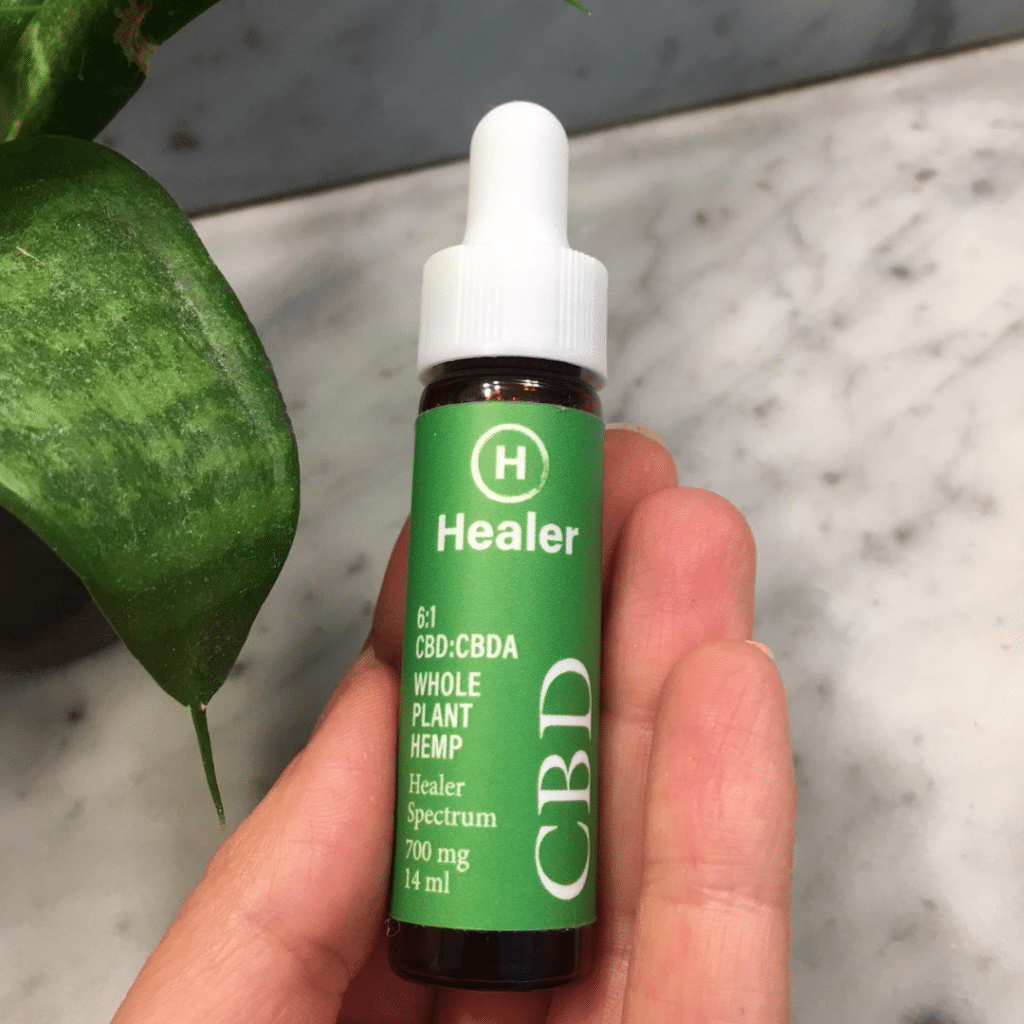 "Healer Drops are by far the best quality I've ever had! After years of struggling with chronic pain issues due to Lyme disease, it has been such an incredible gift to find these extremely effective, pure and powerful CBD from a trusted source. Before discovering Healer Drops, I had used many other brands and while some offered relief, the vast majority of them either tasted bad or didn't last long before I would discover mold growing in the bottom of the bottle (no, I did not expose them to any water or other contaminants). Given my sensitivities as a result of Lyme Disease, it always worried me to find that my medicine wasn't reliably created- even from the local dispensaries! These issues are no longer, as Healer Drops are truly in a league of their own when it comes to purity, taste, reliability and efficacy. Through my experience, these medicines are truly the best on the market. They are the ONLY ones I take personally and recommend to family and friends. If you are looking for a truly trustworthy, effective and consistent source for your CBD, don't waste your time/ energy/ money anymore and give Healer a try. You won't look back!"